Shhh! Here's a secret spanking update no one else will have as it's just been released & stars Kami Robertson in a cracking role as a girl guide thrashed severely for cheating! Read on, it's a little "belter" (literally)…
I'm posting this at my other blogs as well as here as I wanted to quickly show you just what is available outside of AAAspanking at the moment but produced by us and currently only available from the Clips Store as way of making our little store a little more interesting! There are already several exclusive clips starring Jasmine Lau, Sarah Gregory and 1st shows with Leia Ann Woods and Irelynn Logeen… (please do check out the "Cake Boy" film too which I loved making!) well… now there's a brand new full movie or clips option – of Kami Robertson… we will eventually show this on the main site but it could be several months yet… and we are planning on showcasing more content here as well as providing the HD movies on our main site, so there's lots of exclusively produced spanking goodness going on for those just after the odd film or 2 every now and then and some of these will not be available anywhere but this store making it a more attractive proposition to visit, I hope!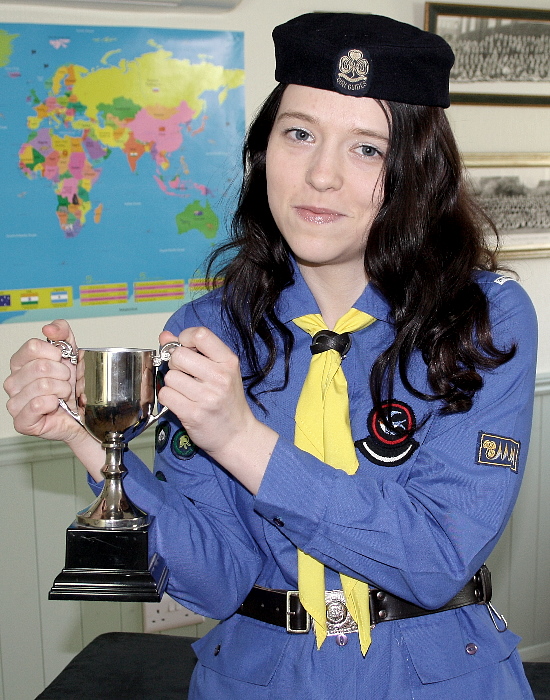 Now… I have to say seeing Kami in that British authentic blue Girl Guides uniform getting thrashed… well! *swoon*
Wait…! I *DID* see her, in fact, I did much more than that and gave her a thorough spanking, strapping and used the dreaded bath brush on her tight pert behind! Seriously, Kami has the perkiest butt… wiggling provocatively as it is punished, I hope those of you who check out this movie will agree! Sorry to tease you all, but here are a few images taken directly from this movie available in MP4 format to download HERE
Kami Robertson – possessor of one of the most spankable butts in Britain: FACT!
OK, it wouldn't be fair of me not to give you a decent little preview, but remember that the full film is well over 15 minutes long and there's some great strapping and bath brush punishment scenes, the below is only a taster of what you can expect! Enjoy! I most certainly did!
 The FULL Movie also comes in 2 shorter parts, the decision what to download is yours!